September 7th 2020to November 1st 2020 March 1st 2021 to June 18th 2021
November 1st 2020 to March 1st 2021
June 18th 2021 to September 6th 2021
Reservation Information
At Pender Harbour Resort, we take a 25% deposit when you book your stay with us. The balance is due on arrival day. May long weekend and summer holiday weekends require a minimum three-night stay.
In our peak season, we require 14 days notice to cancel.
In our winter season, we require 48 hours notice to cancel.
In our shoulder season, we require 7 days notice to cancel.
Our chalet requires 30 days' notice to cancel, year round.
Group bookings also require 30 days' notice to cancel.
There is a $20 administration fee for all cancellations.
If you must cancel within the cancellation period, please let us know ASAP to allow us to try to rebook your unit and save you additional cost.
Check in time is 3pm.
Check out time is 10am.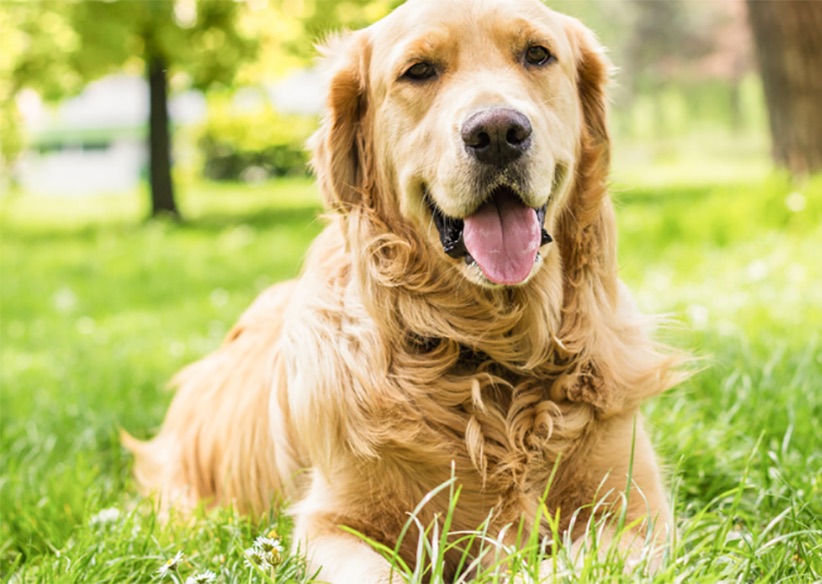 Pet Policy
We love pets as much as you do, and they are welcome at Pender Harbour. We charge $20 per pet, per stay. Just a few rules to follow:
Pets must stay off the furniture at all times.
When outside your unit, pets must always be on a leash.
Pets cannot be left alone at any time during your stay.
And of course, please clean up after your pet.
Swimming Pool Rules
Our pool is heated and chlorine free. Sorry, but because it is quite shallow, there's no diving allowed.
Pool is open from 8am to 8pm daily.
Children under 14 must be accompanied by an adult.
For the summer of 2020, we may restrict the number of people allowed in our pool area at one time.
Boat Rentals Information
Boat Rentals Information We have two 19-foot boats available for rent, both KingFisher 1825 Falcons. Each seats up to six and has a 90-hp outboard motor. Boats must be reserved in advance of your stay.
Maximum number of people allowed aboard is six.
Driver must have a valid driver's license and a credit card.
Rental is restricted to one driver only.
Cost per hour is $85 (two-hour minimum rental).
Full day rate is $490.
Boats are equipped with a fish finder and GPS.
Fishing tackle is not provided.
Downriggers and rods can be rented at additional cost.
Credit card payment required at booking (Visa/MasterCard).
To book, visit our Contact page.
Kayak Rentals
We have four kayaks for rent—two single-pilot and two tandem. They're the perfect way to explore Pender Harbour, and paddling experience is not required.
Paddles and life jackets are included.
Kayaks are rented for a two-hour block or the full day.
Single kayaks are $35 for two hours.
Tandem kayaks are $39 for two hours.
Full day rate for either is $55.
Single kayaks are only available for guests up to 150 lbs.
Laminated maps are available.
Credit card payment required at booking (Visa/MasterCard).
To book, visit our Contact page.